More Than 30 Years of Combined Experience
Clayton Financial and Tax is a full-service tax firm servicing individuals and businesses in Las Vegas, Nevada. We've been experts in tax preparation and representation for more than 30 years. This depth of experience means you can rest easy with us as your partner.
Clayton Financial and Tax was formed in 1999 and features four specialty areas: small companies (typically Subchapter S Corporations and LLCs), fiduciary returns (trust and estate returns), rental real estate, and gambling. We'd love to speak with you about how we can help you or your business.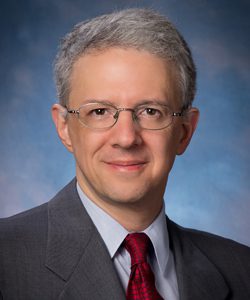 Russell Fox
Russell (Russ) Fox is the principal of Clayton Financial and Tax. Russ has specialized in financial management and tax for more than 30 years and is considered one of the nation's leading experts in gambling and taxes. While in private industry he was CFO of a dot-com, ran West Coast operations for two telecommunications companies, and was controller of California's largest citrus grower. He has also been quoted in numerous publications, including Forbes, Los Angeles Times, and the Las Vegas Review-Journal.
Russ received his MBA from the University of Southern California and his BS from the University of California, Berkeley. He is licensed as an Enrolled Agent and member of the National Association of Enrolled Agents and the Nevada Society of Enrolled Agents.
Follow Russ on Twitter: @russcfox
---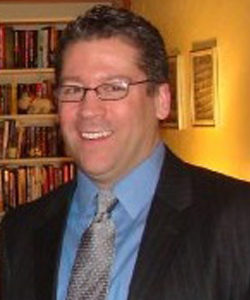 Scott Harker
Scott Harker is an Enrolled Agent and a partner in Clayton Financial and Tax. Scott became an Enrolled Agent in 2012 and specializes in rental real estate and gambling. Prior to his career as a tax professional, Scott was a technical writer in the software development industry for nearly 20 years.
Scott received his BA from Youngstown State University. He has co-authored two books on poker theory and practice with his business partner, Russ Fox: Mastering No-Limit Hold 'Em (2005) and Why You Lose At Poker (2006).
In his free time, Scott enjoys playing poker in his hometown of Las Vegas. He also enjoys writing, cycling and studying philosophy.